Cybersecurity for Everyone Online Training
Well trained people are the best cybersecurity defense in strengthening the human firewall around our organizations


85% of cyber attack cases involve an employee error 1

The Problem

In Canada it takes an average of 168 days to identify a breach and 58 days to contain one 2
Canadian Police report: 70,289 cyber crimes in 2020 3

Ottawa warns Canadian businesses of increased threat of Russian cyber attacks 4


The Solution


Well trained people are the best cybersecurity defence
Cybersecurity For Everyone Course
Course Motivation
Hackers and cyber-criminals are becoming a major threat to our society, costing individuals, businesses, and institutions billions each year. To secure our data, systems, and networks, cybersecurity needs to be on our minds both at home and at work. We know that 85% of cyber attack cases involved an employee error and that the most effective solution to preventing these cyber attacks is basic training and education in cybersecurity.

Course Description
Cybersecurity for Everyone is designed for the largest possible audience of learners. It will provide learners with a strong foundational knowledge which will drastically increase their personal and professional cybersecurity abilities. The course is broken down into six units:

Unit 1: Cybersecurity is everyone's responsibility
Unit 2: Social Engineering Attacks and Defence
Unit 3: Protecting Against Scams and Fraud
Unit 4: High Tech Attacks and Defence
Unit 5: Securing Personal and Organizational Cybersecurity
Unit 6: Cyber-Incident Response Planning and Recovery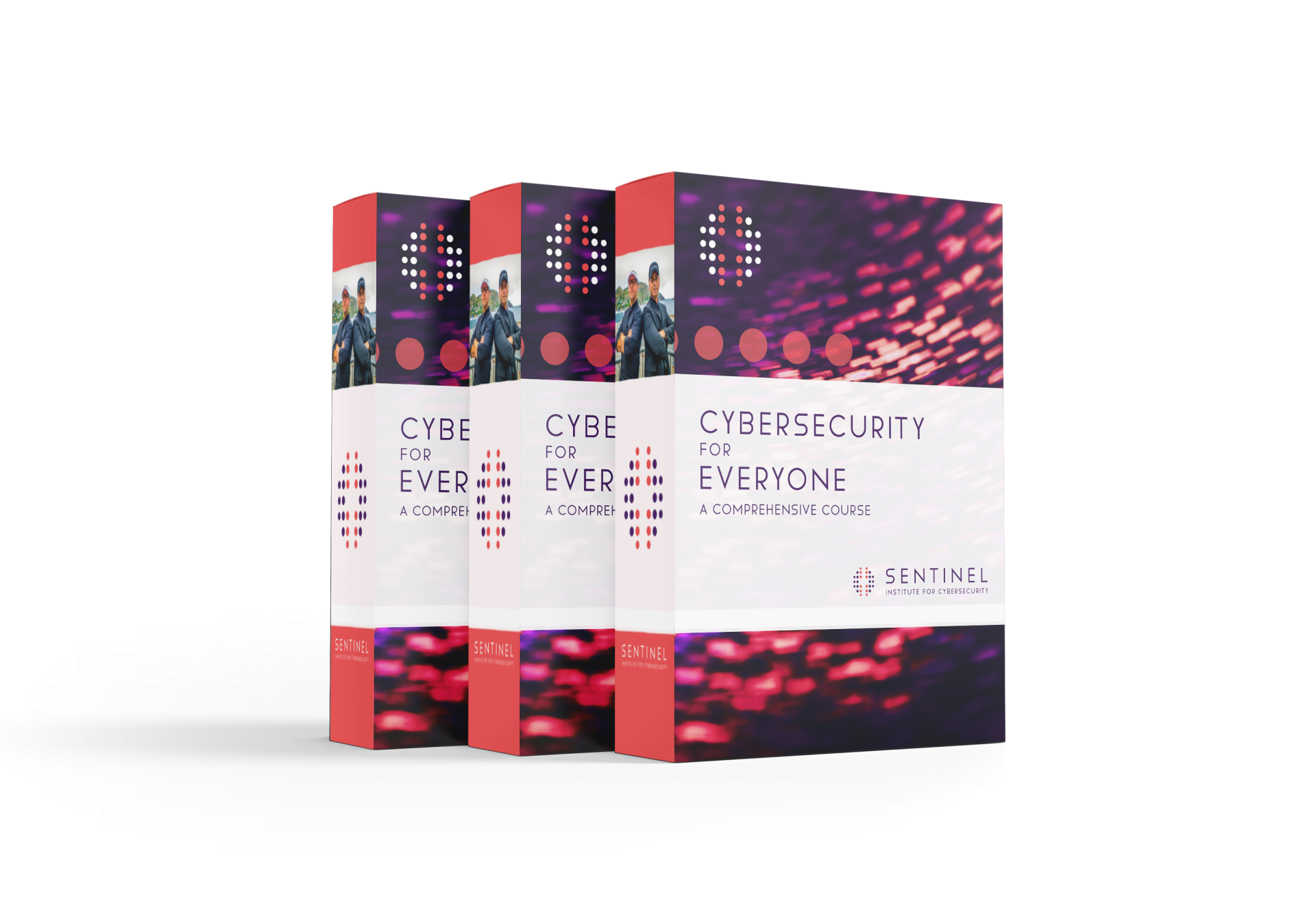 Detailed Course Manual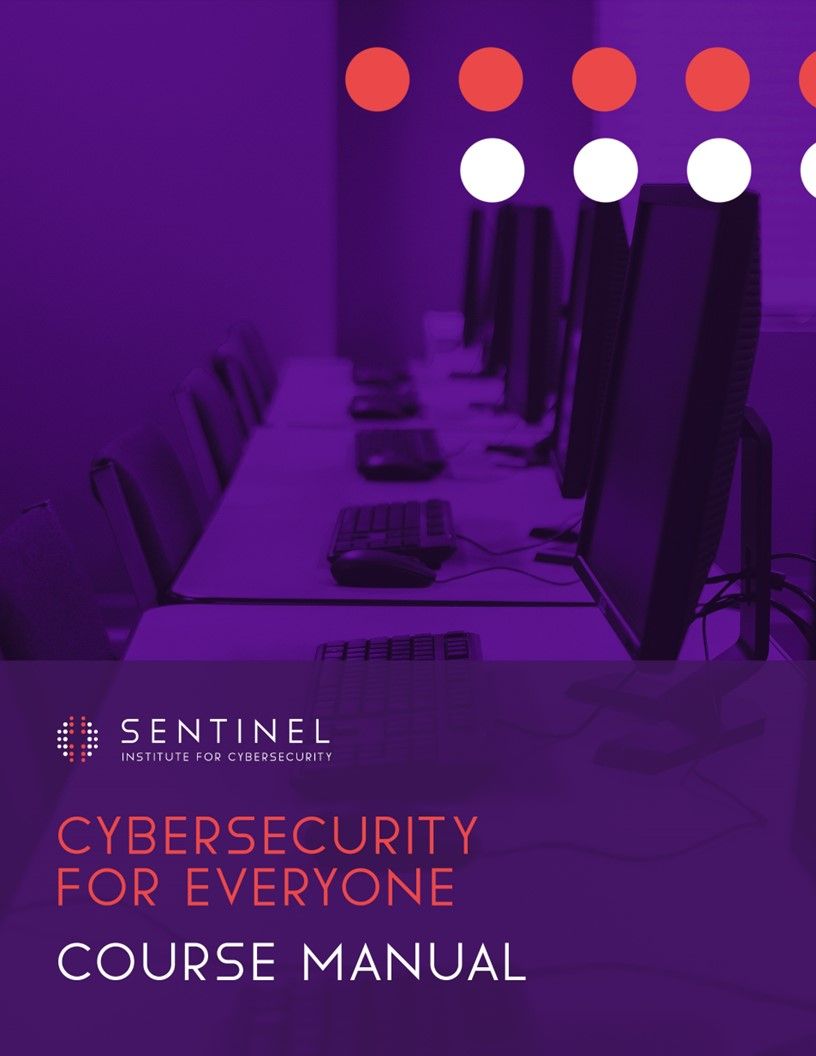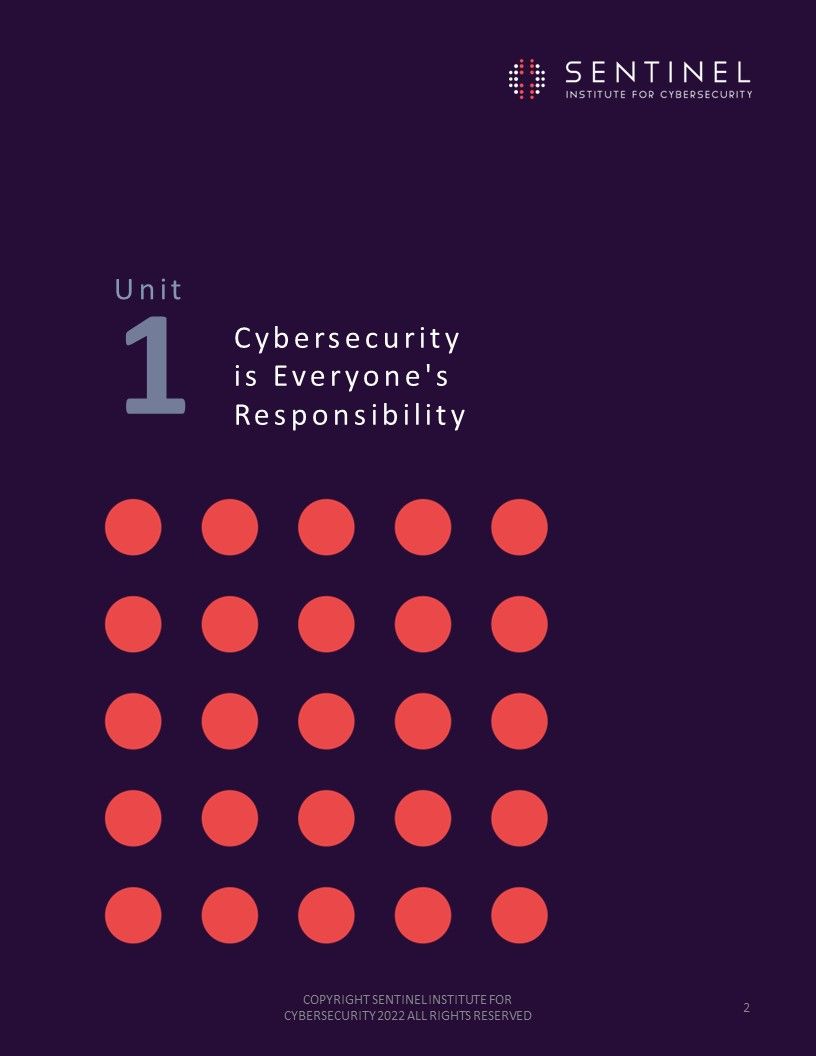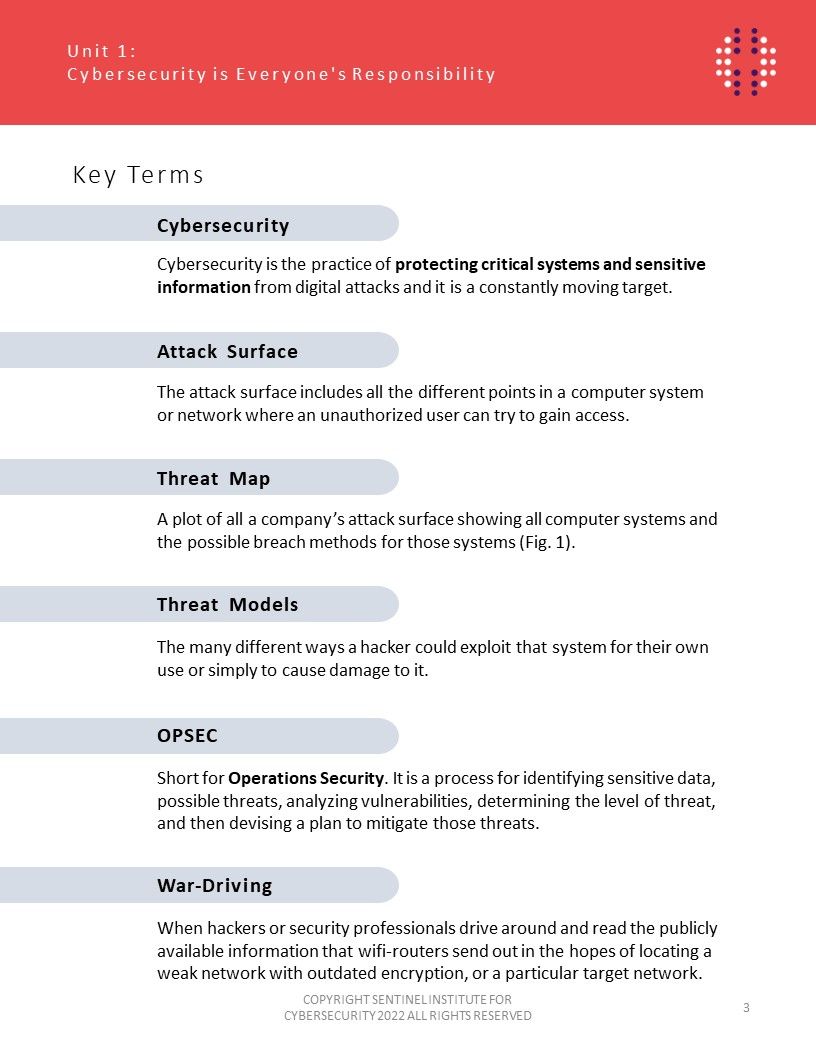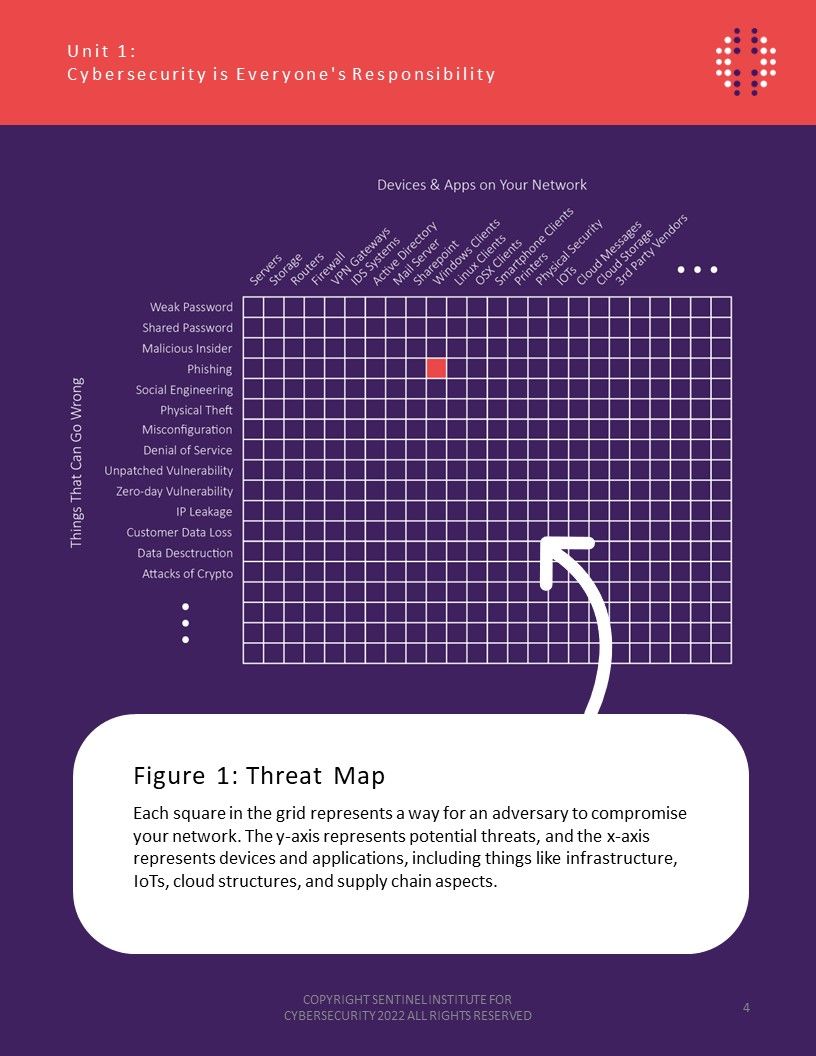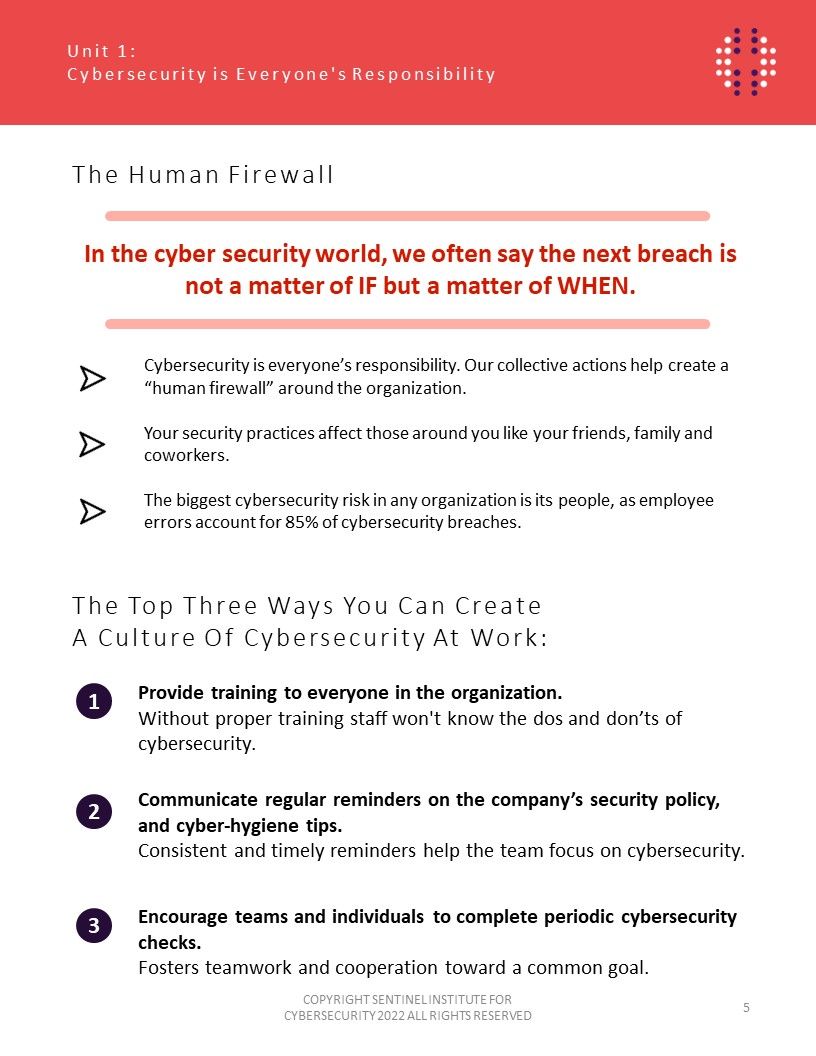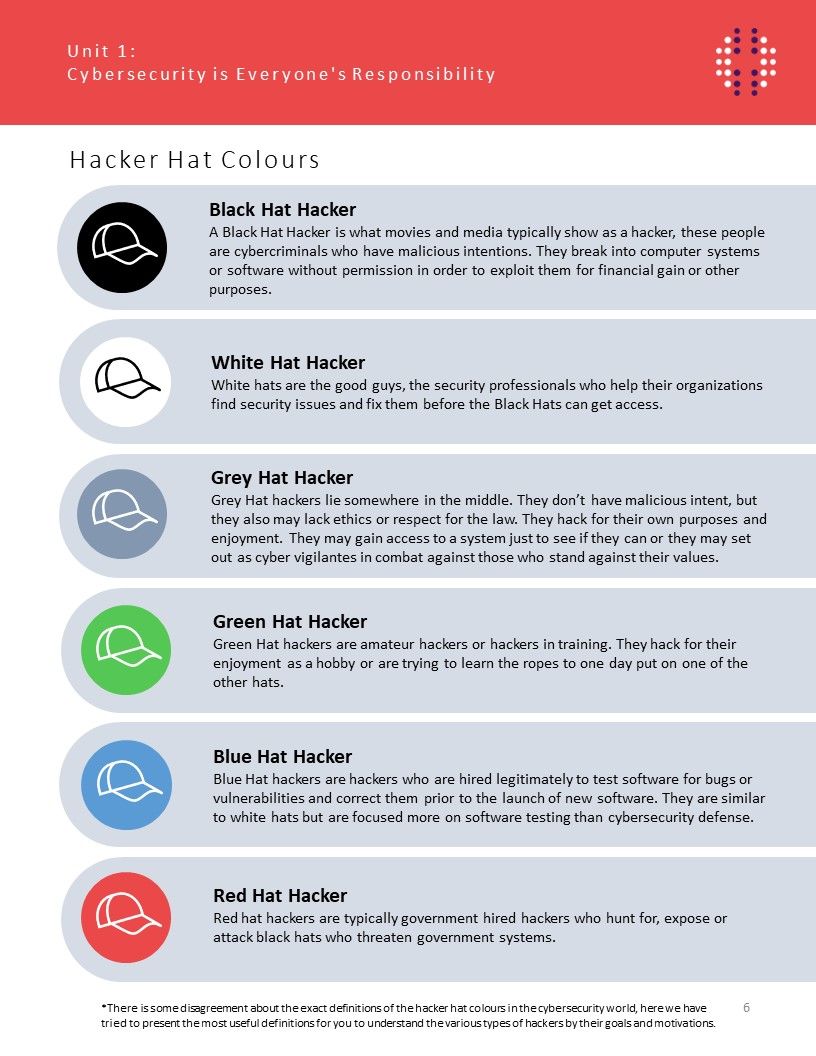 Learner Questions Anticipated
Award winning Educators
Will is and international award winning educator and technology sector social entrepreneur.
Cameron is an educator with a focus on creating media rich engaging courses for both adults and youth.
Roy Brushett is a cybersecurity expert and penetration tester who serves as a expert advisor to Sentinel.
Get the course and reinforcement training.
Learning reinforcement course included free in our course bundle.
This bundle comes with our Cybersecurity for Everyone online course plus our Reinforcement Training
Program.
\Learnworlds\Codeneurons\Pages\ZoneRenderers\CourseCards
Funding support for Newfoundland companies is available through the Canada-Newfoundland Jobs Grant which will cover two-thirds of the cost of training, per person.
Join the community

Sign up for updates and cybersecurity tips.
We promise not to spam you. Unsubscribe at any time.

Future Offerings

#Awareness Campaign | #Podcast | #On-site Training |
1
Awareness Campaign
Fall
Follow us on social media for our cybersecurity awareness campaign.
2

Podcast

2023
Continue your exploration of the fascinating world of hackers and cyber-criminals with our upcoming podcast.
3
On Site Training
2023​
Need on site training or help in developing your cyber-incident response plan. We can help.

Congrats on making it to the page bottom, we made a rap video...
The Canada – NL Job Grant is an employer-driven, cost-sharing program that helps employers to invest in training for their existing and future employees.

The grant provides eligible employers up to a maximum of $10,000 per year towards training an existing or new employee. The employer contributes one-third to the cost of training making our course only $100 per person out of pocket.

Employee wages for the training period are also refundable for companies under 50 people.
Want help in applying, let us know at sales@sentinelinstitute.ca

Get started
Let us introduce our school
Created with